The price for our service is calculated from a base price and a price per km. Both are dynamic and depend on the day of the week, the time of day and some further criteria
The distance used for the calculation is the direct distance from the start point to the destination, regardless of whether you drive a different route because you are taking along more passengers
For a single person most trips are between 5 and 10 EUR. If you take several people in your own booking and you drive as a group, the price will be cheaper for each additional person
You know in advance what your ride will cost you and you can rely on that price, even in case of traffic jams or detours
Customers in Hamburg booked for example...
...three persons from Eimsbüttel into the Schanze for 9,52 EUR?*
...from Bahrenfeld alone to the Airport for 14,74 EUR?*
...on the weekend for two persons from Hoheluft-West to Elbstrand for 10,57 EUR?*
Customers in Hanover booked for example...
...on a free afternoon from Badenstedt alone to shopping in the city for 6,64 EUR?*
...on a saturday for two persons from Südstadt to the Leine for 12,15 EUR?*
...on a morning during the week from Oststadt alone to the office at Riethorst for 5,95 EUR?*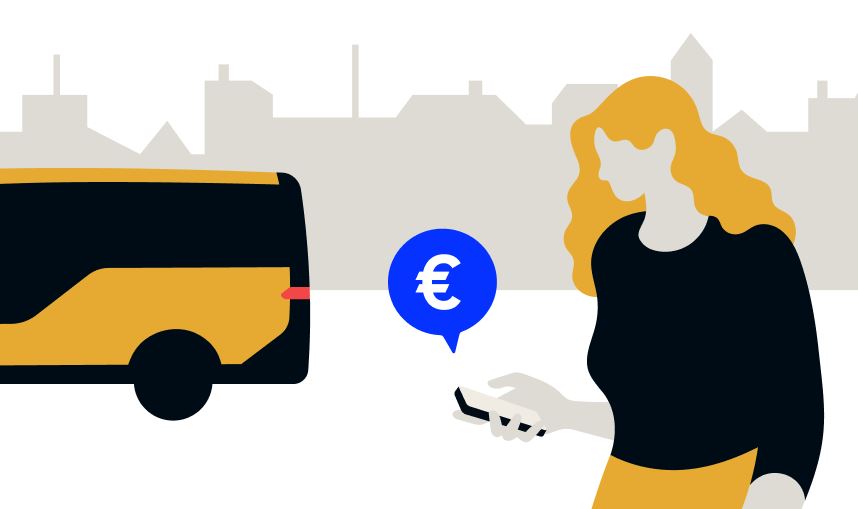 * The rides are examples. Our prices are flexible and may differ from the shown prices.