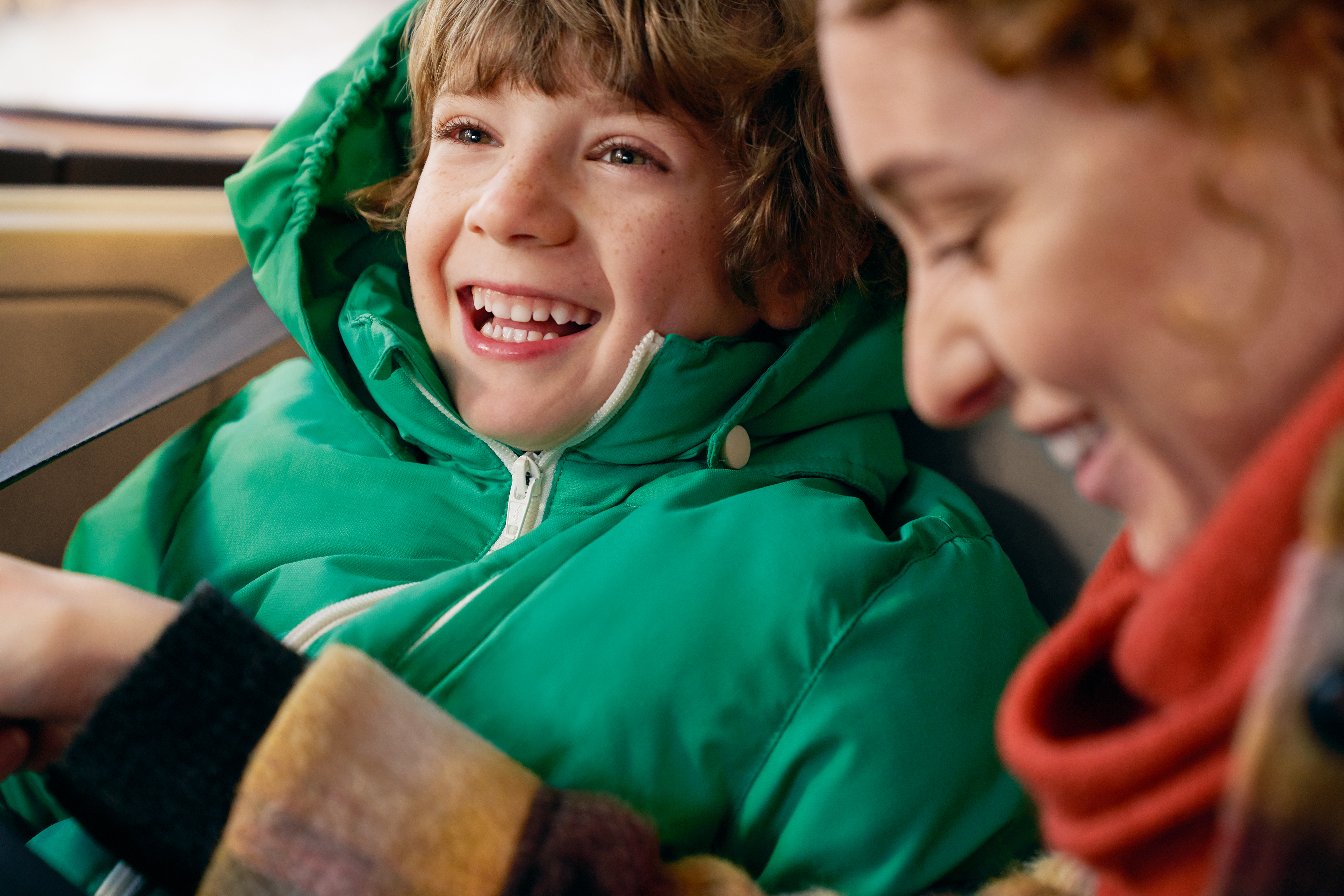 Of course kids can go with MOIA too. And we are happy if your little ones help to return cities to the people already.
In case your kid needs a child seat open the app on your smartphone and chose your start and your destination. Afterwards you can choose how many people you want to take on your trip. If you need a child seat you'll need to book for a minimum of two people. Subsequently you can choose the number of child seats you need. 
Please note, that you can only book up to two child seats. 
The section "MOIA in your City" provides you with more detailed information on our child seats.
The article What is the minimum age to use MOIA? provides you with information in terms of the different age-groups.