After your trip we will send you the invoice in an email with a PDF attachment.
For amounts under 250 EUR, German value added tax (VAT) law §33 allows for a limited set of details to be included on an invoice:
1. Full name and address of the operating company
2. Date of issue
3. Amount and type of service
4. Payment and tax amounts for the service
Please contact us with any questions via the contact form.


Did you know?
By clicking on the "plus icon", you will receive information on how to add an invoice address to your account.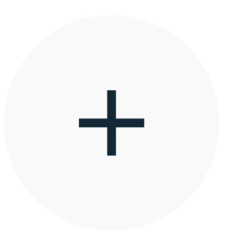 Click on the invoice icon below to find out how to resend your invoices.